Whatever your journey...
you are invited to journey with us
Grace Lutheran & Atonement Lutheran Churches, Bloomington, MN will host Vacation Bible School June 17-21, 2019 Monday-Friday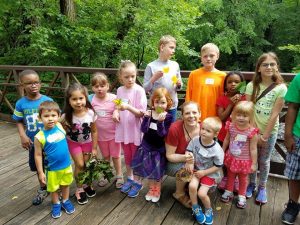 Atonement Lutheran Church
601 E. 98th St.
Bloomington, MN 55420
(952)881-9244
email: info@atonement-bloomington.org

SUMMER WORSHIP SCHEDULE


Sundays - May 26-September 1, 2019


9:30 am Together Worship


(a blend of traditional and contemporary worship)
Wednesday Evening Campfire Worship!
Wednesdays - June 5 - August 28, 2019
Meal at 6:00 pm - Free will offering to benefit V.E.A.P.
Worship at 6:30 pm - Multi-church worship with guest preachers
Come as you are.....
Office Hours  9:00 a.m. - 2:00 p.m.
Monday - Friday
Located at the intersection of 98th Street and Portland Avenue