The teaching at Atonement is based solely on the Holy Bible which answers some very important questions: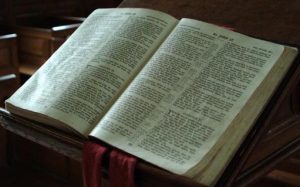 Who is God? We are created by God. God is good, gracious and loving, faultless, and perfectly justice. God desires a relationship with humankind.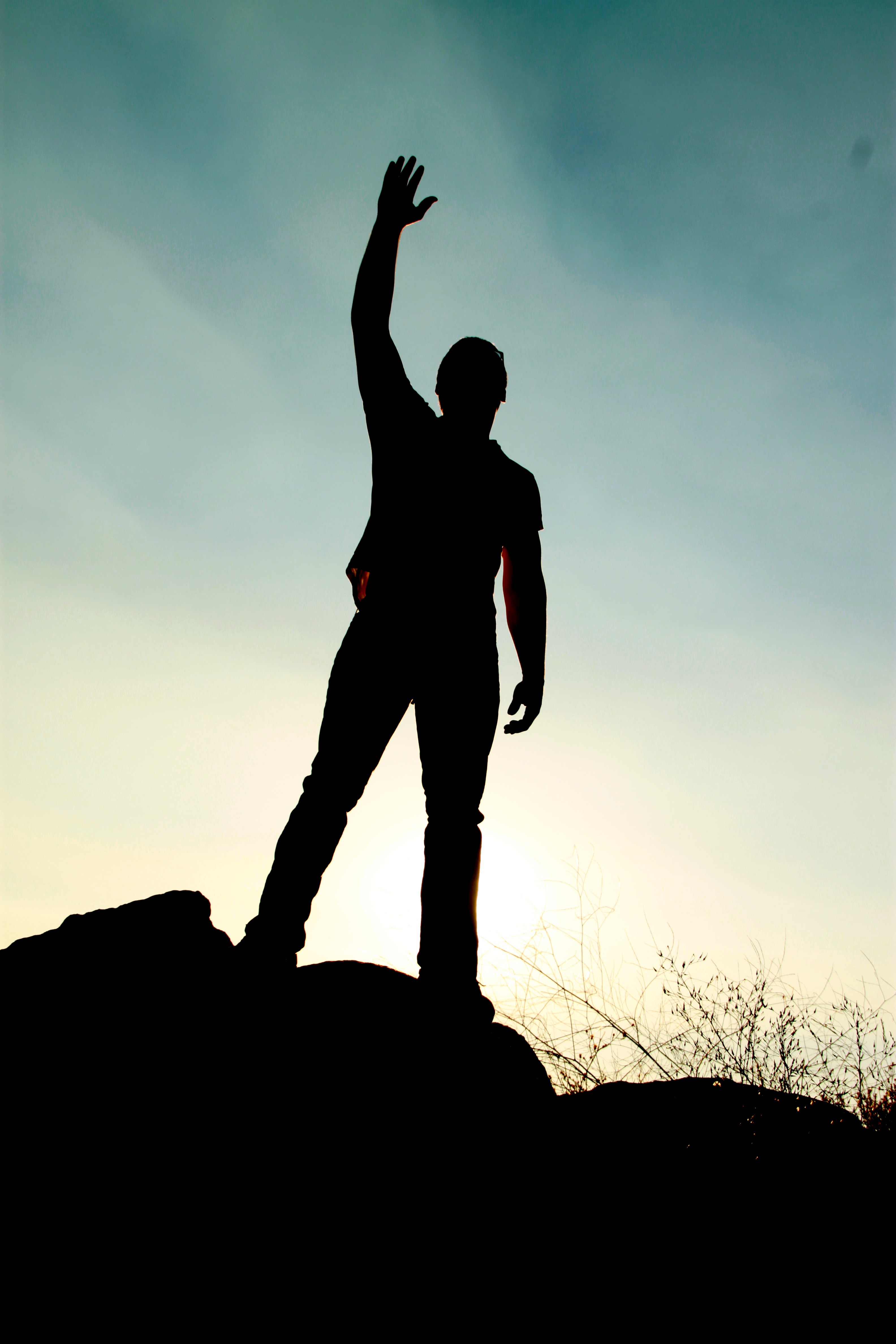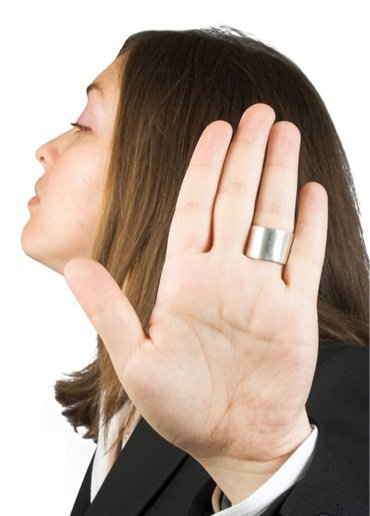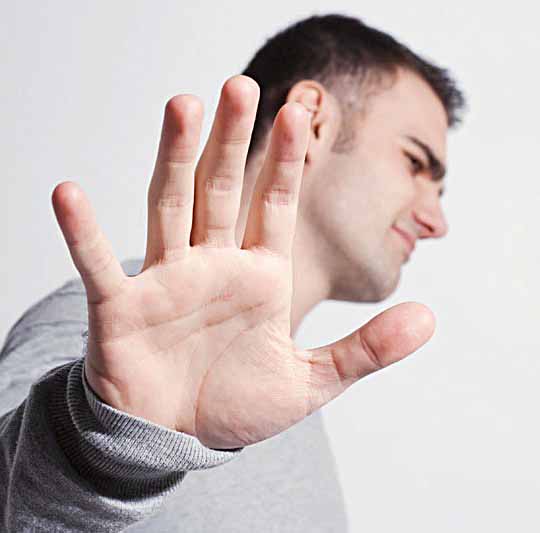 Who Are We? All humanity has rebelled against God's authority over us. We do not respect what God has created – neither other people, ourselves, nor the created world. We have become the enemies of God. Justice demands such rebellion be punished.
Who Is Jesus? Because of our rebellion against God's authority over us, God's son, Jesus, became a full-fledged human being so that he could live a perfectly obedient life, and then be cruelly beaten, crucified and killed in punishment for our rebellion. After being dead for three days, he became alive again and is now in heaven sitting at his father's right hand. He will come again to judge everyone.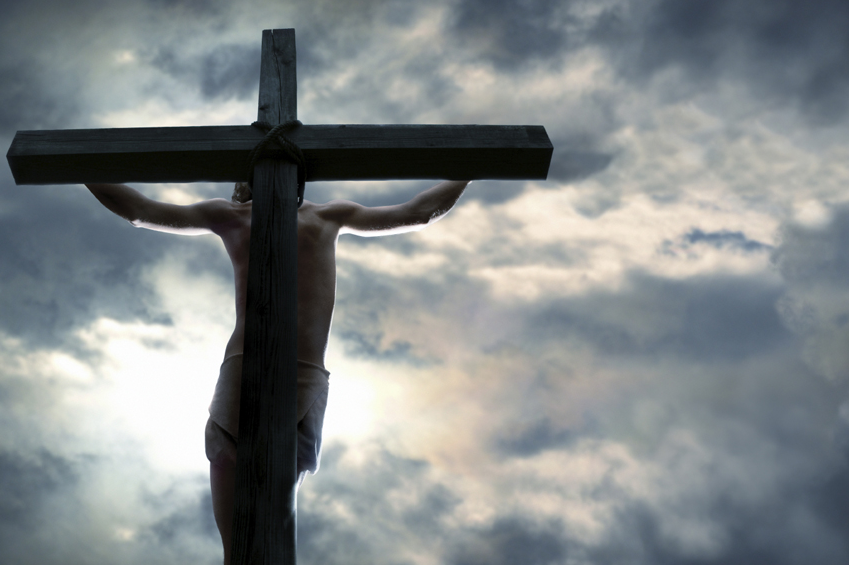 Why Does Jesus Matter to Me? Jesus received the punishment I deserve. Jesus' resurrection from the dead means that I, too, will rise. I will live eternally and experience the highest joy possible of life in God's Kingdom.