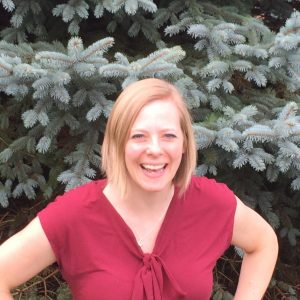 Pastor Siri Strommen

Contact her at Atonement (952)881-9244, extension 11, or you can email Pastor.Siri.Strommen@atonement-bloomington.org
Summer is a time to kick back and refresh, but Spiritually we still grow and mature. Our sermon series explores how the Twelve Steps (of Alcoholics Anonymous) helps us all in our spiritual journey. 
Breathing Under Water - Spirituality and the Twelve Steps, by Richard Rohr, is a reference book for this sermon series.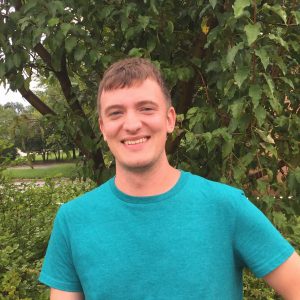 Nate Hance
Music Director
He can be reached at Atonement (952)881-9244, extension 13, or you can email Nate.Hance@atonement-bloomington.org
Travel, events, classes, yard work ... summer brings its own chaos. The life of faith in God and trusting His purposes puts so much into perspective.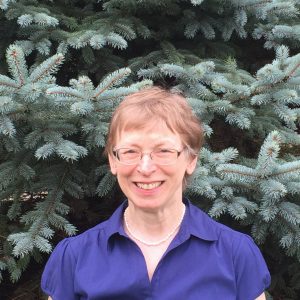 Barbara Kan
Office Administrator
Call her at Atonement (952)881-9244, extension 10, or email Barbara.Kan@atonement-bloomington.org
I love going to Mt. Carmel in Alexandria, MN for a great time of Biblical study with top notch teachers and musicians, combined with the "camp" experience of swimming, volleyball, s'mores, singing around the campfire,... rest, reading, hiking... Thankful!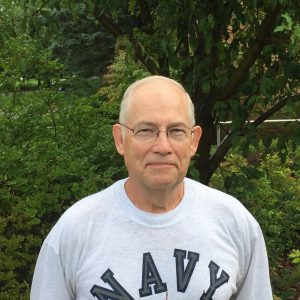 Gary Fosland
Custodian
He can be reached at Atonement (952)881-9244 or you can email Gary.Fosland@atonement-bloomington.org
All creation declares the greatness of our God!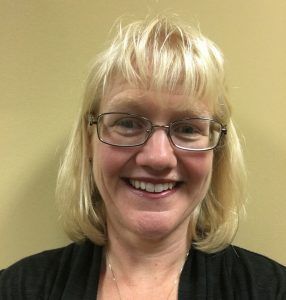 Heather Hecht
Visual Worship Aide Technician
Please email Heather.Hecht@atonement-bloomington.org to contact her
A sunrise over the ocean, the hot summer sun, storm clouds on the horizon ... the Word of God written all over our wonderful world.